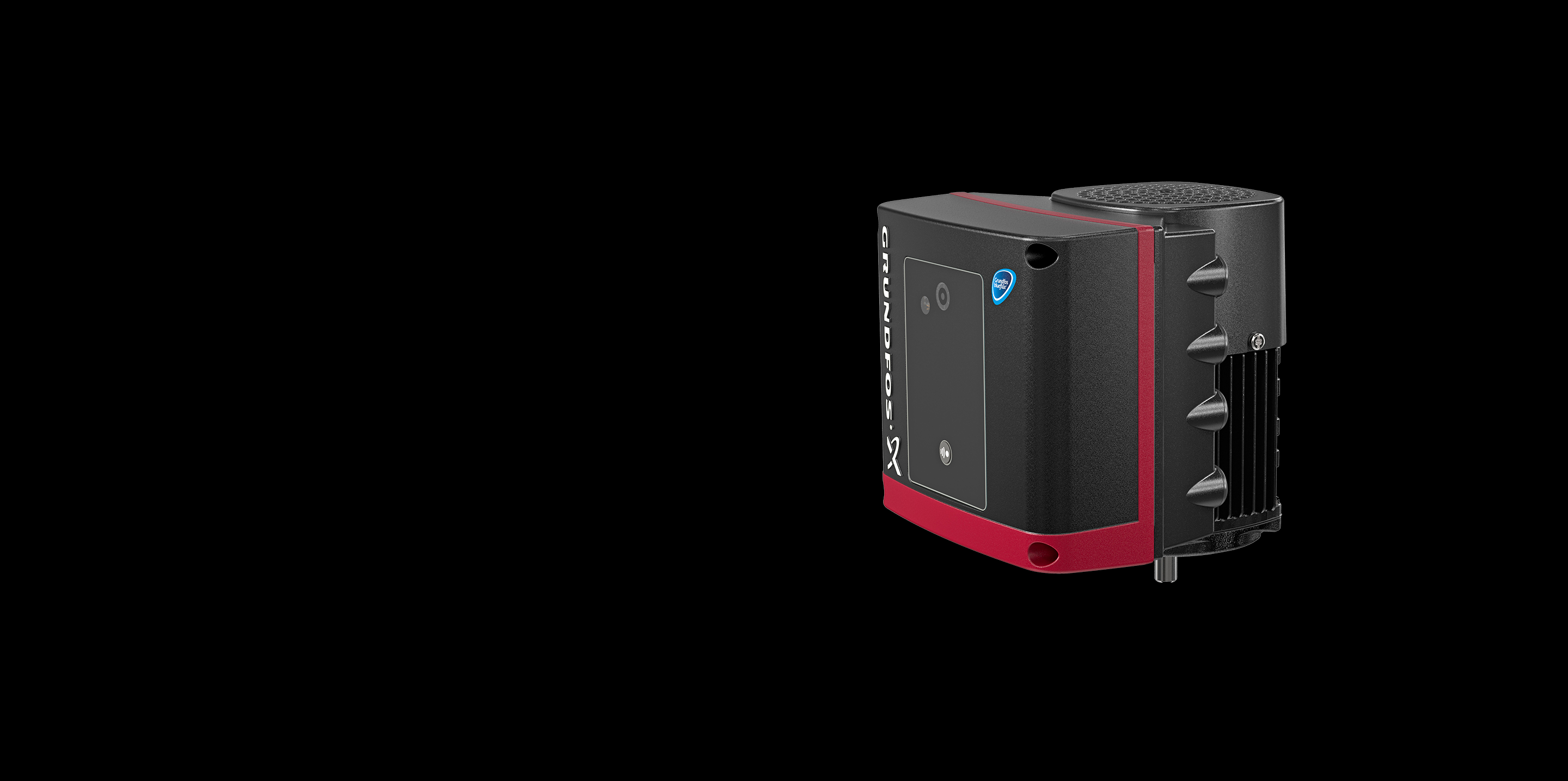 Improved reliability and extended lifetime
With an annual production of more than 16 million pumps, Grundfos is one of the world's leading pump manufacturers. On top of this, Grundfos has its own inhouse manufacturing of highly efficient electric motors.
Throughout the years, Grundfos has been a technology front runner, offering a safe solution to the increasing number of customers experiencing issues with electrical erosion (bearing currents) in the bearings of electrical motors. The solution is CeramicSpeed Insulate hybrid bearings, which improve reliability significantly. The bearings are guaranteed to prevent the passage of electrical currents and have a lifetime which is significantly longer than that of standard bearings.
Frequency converters
Leading motor manufacturers agree that stray currents are likely to cause damage to bearings of frequency-controlled motors.
Various attempts have been made to solve this problem. One typical solution is to install bearings with an insulating coating on the outer ring surface, or in the bore of the inner ring. However this technology is not considered safe anymore, as the high-frequency voltages from modern high-efficiency converters build upon the thin insulation layer as if it was a capacitor. Eventually, this voltage will jump and cause damage to the bearing. In the case of ceramic hybrid bearings, the insulation distance equals the full diameter of the ball. A distance that only lightning scale voltages would ever jump.
Typically, the combined positive effects of ceramic hybrid bearings increase bearing life from 4 to 8 times compared to ordinary steel bearings.
Technical Highlights
4 to 8 times longer bearing life
100% guarantee against bearing current damage
Lower energy loss in bearing
Lower operating temprature