Customized Bearing Solutions That Last
We deliver berings for a wide range of industries
Increase the strength and durability
CeramicSpeed Bearings are optimized to give the very best performance in their specific operating environment, improving performance, quality, and consistency in production equipment.
Learn More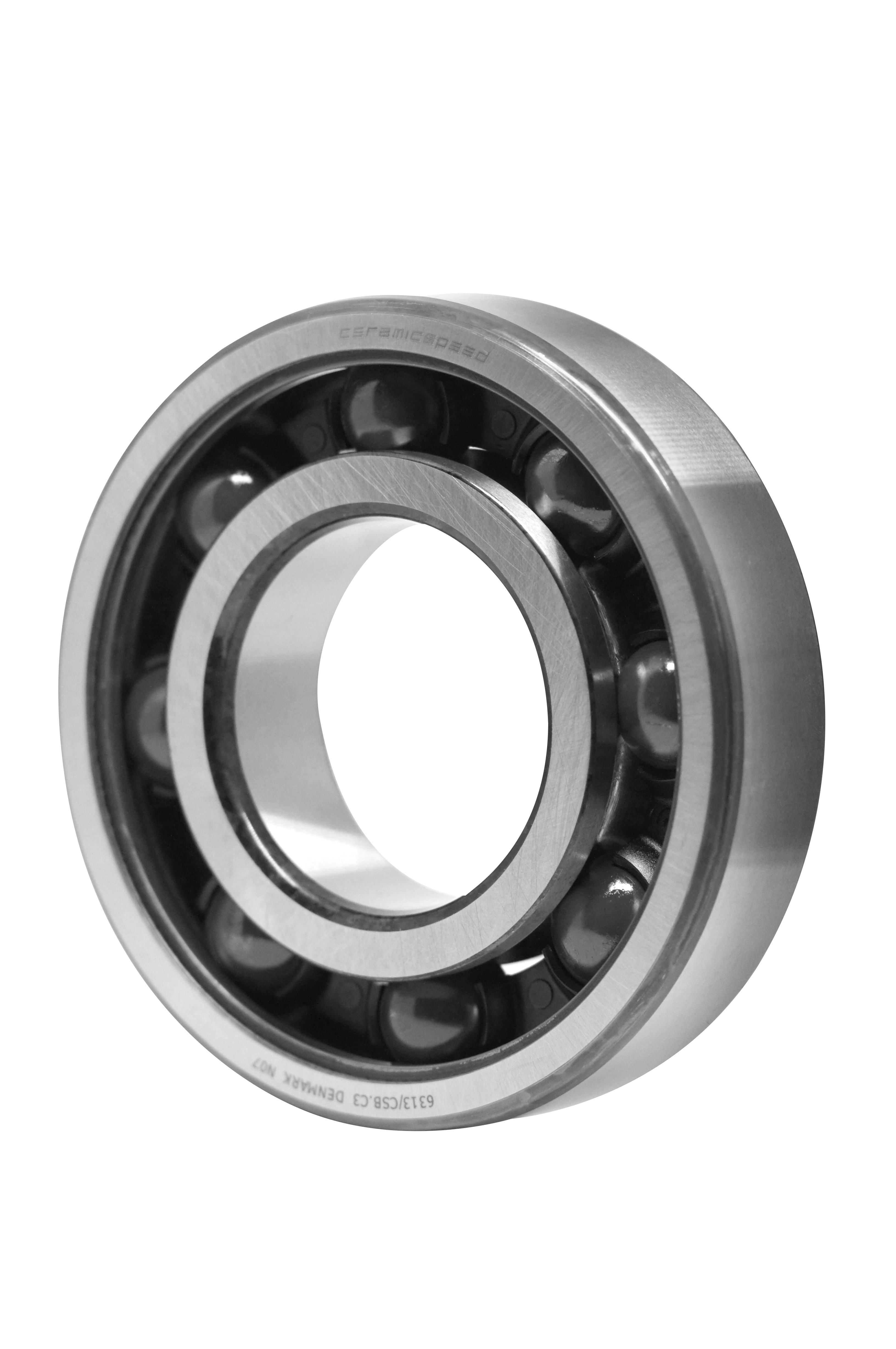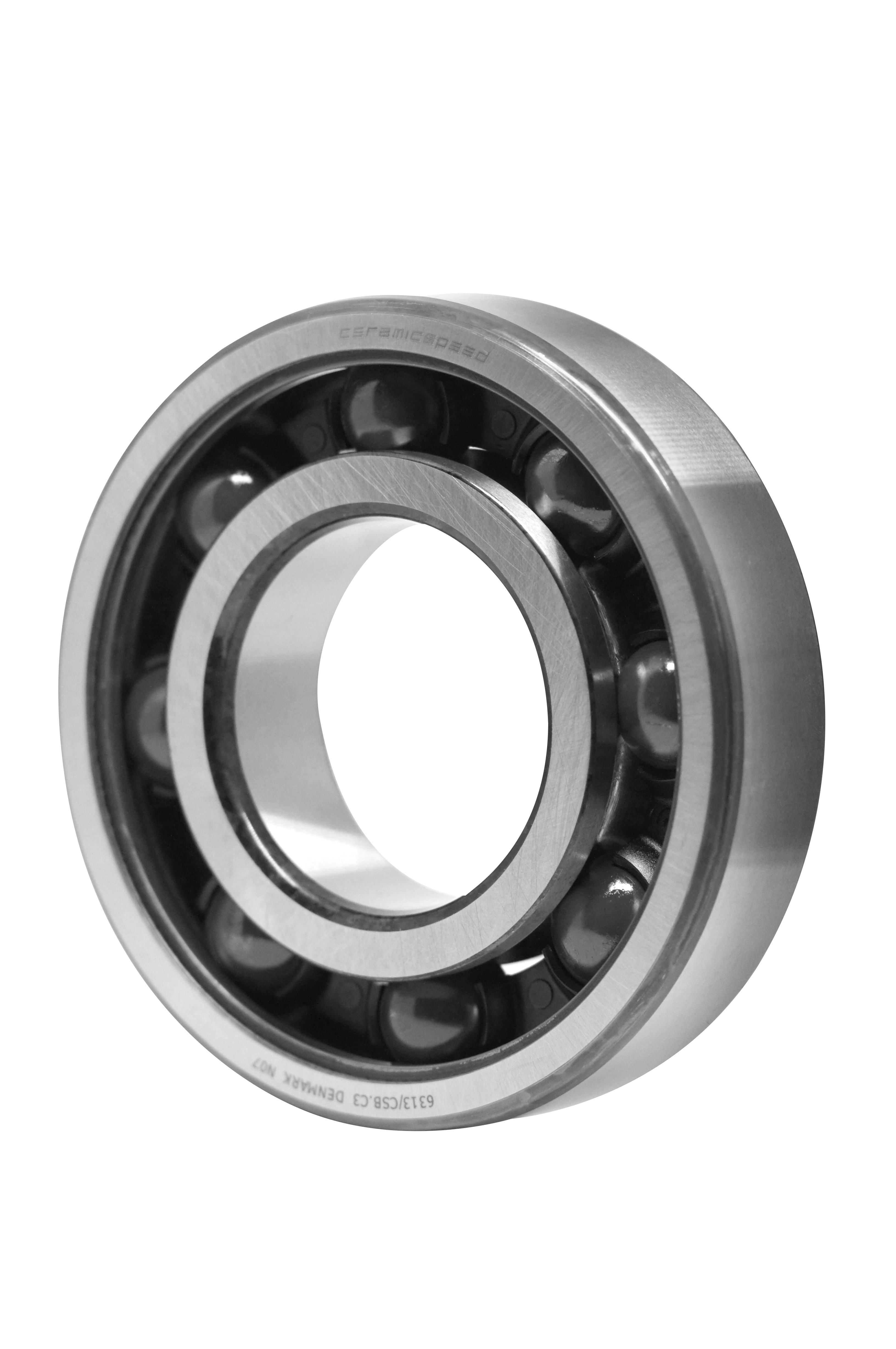 Ceramic Balls
All CeramicSpeed Bearings are fitted with the highest quality Silicon Nitride balls.
High carbon chromium steel rings
CeramicSpeed standard steel rings are produced from high carbon chromium steel 100Cr6 / ASTM52100 with Ovako steel purity Q or better.
Lubricants
We offer quality lubricants
from leading industrial suppliers to exactly match each individual application.